Was Your Password Leaked?
---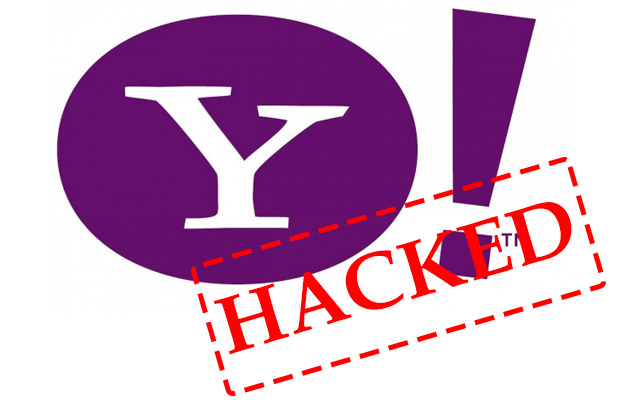 According to an article on Ars Tecnica, hackers publicly posted the login credentials for more than 453,000 Yahoo! user accounts.
Taken from an older file from the Yahoo! Contributer Network (previously known as Associated Content), online security firm Sucuri notes that not all of the hacked email addresses belong to Yahoo! email accounts:
"…135,599 emails came from yahoo.com; but that a further 106,185 came from gmail.com; 54,393 from hotmail.com; 24,677 from aol.com; 8,422 from comcast.net and 6,282 msn.com."
While Yahoo! claims that only 5% of the stolen user IDs and passwords are still valid, that is still a lot of private information.
It may be unlikely that your email address was one of those compromised, but just in case, it may be a good idea to go and change your password - in fact, this entire incident serves as an excellent reminder: change your password regularly. It may be a bit of a pain, but not nearly as much of a pain as getting hacked!
You can find the full story here.
Tags: email, Internet, security, technology