Insurance Providers: Email Big Files
---
Insurance companies have millions of claims billed to them every day.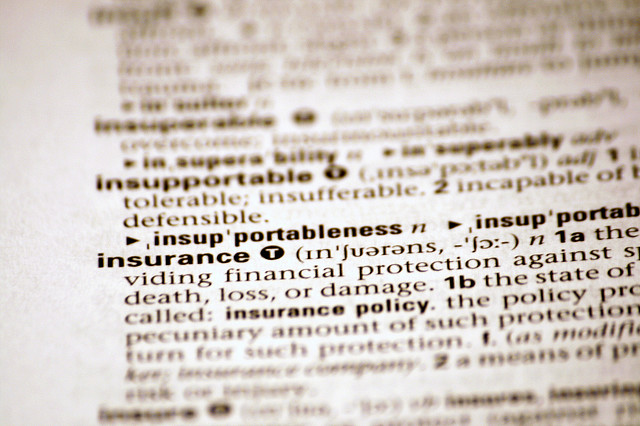 National or international firms must send each claim to a patient's regional office for final payment. Claims and other sensitive information must be transferred between companies, member plans, health care organizations and service providers (if the company deals in healthcare insurance), independent agents, and others. All these parties need to email big files of a wide variety, including:
Client and Patient Policy Information
Client and Patient Payment Information
Enrollments
Patient Data
Claims Adjudication
Communication of Benefits
Statement and Policy Distribution
Insurance Application Process
Securely managing such large volumes of confidential information is a difficult task, requiring high bandwidth, large amounts of storage and strong security. Sadly, many companies rely on an "accidental architecture": old (sometimes nearly obsolete) systems to manage and email big files.
On top of this is the problem of ease of use: any new system put in place must be able to be adopted "out-of-the-box", without the need for extensive (i.e.: expensive) training for staff or 3rd party agencies.
A file transfer solution must be able to both email big files and receive big files, and is best if it is customizable to match the brand of the company who uses it.
FilesDIRECT is the perfect solution.
It is easy to use: no technical background is needed, and it is as easy as sending an email
It allows you to email big files directly from your own computer or from files you have stored in your account, and includes a free, customizable upload page so others (without an account) can easily send you files
It is as secure as a bank: uploads and downloads include free 128-bit SSL encryption - the same encryption protocol used by banks and major online retailers
It includes a robust file management and tracking system: never wonder who downloaded a file (and when) again
Send files up to 2GB in size without downloading any software. Have bigger files to send? No problem: just download our free desktop app and send files (or receive files) of any size
Email Big Files With Ease
Whatever end of the insurance industry you work in (healthcare, automotive, home or otherwise), FilesDIRECT will save you time, money and frustration, and will do it for your partners and clients too.
Sign up for a free trial and experience the FilesDIRECT difference for yourself - all it takes is a few minutes and you too can email big files today!