TRANSFER LARGE FILES WITH EASE
---
In Just a few Minutes, and for Pennies a day, you can Send and Receive Large Files Anywhere in the World!
Why pay to burn and ship CDs or DVDs - or worse yet, maintain an FTP site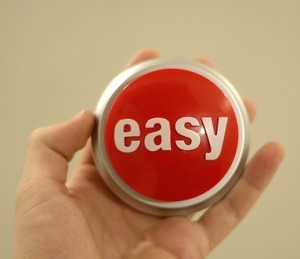 - when you can send large files with just a few mouse clicks? Not only is online file transfer with FilesDIRECT a terrific value, but our security processes are both easy to use (for you) and difficult to crack (for hackers). There is no software to install (and thus no software to update), and you never have to worry about maintaining or supporting any servers or infrastructure. You can even upload or download files without an account! If you're looking for easy file transfer, you've found it.
Much better value than maintaining an FTP site or burning and shipping CDs or DVDs. No more driving across town or hiring messengers!
You can upload any file up to 2GB in size with just a few clicks
There are no servers to set up, no servers to maintain, and no infrastructure to support
Send any kind of file anywhere in the world, without ridiculous fees
Easy to get set up, easy file transfer and better tracking than FTP
Your upload page is customizable: add your logo, change colors, add more fields and change text labels to make your files easier to transfer and track
You can create a public download page to provide anyone with access to files you designate
Your invoices can be downloaded in seconds as PDFs whenever you need them
File availability notification is instantly sent to the receiver
Confirmation that a file has been successfully uploaded is automatically emailed to the sender