Managed File Transfer
---
One of the most important aspects of managed file transfer is tracking - knowing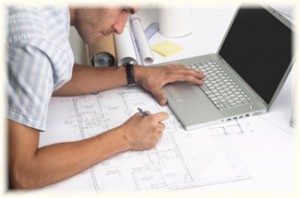 who is doing what with your files at any given time. Email was never meant to be a file transfer system, and it is easy to see why: if you send someone a file via email, you won't even know if they received the message, much less downloaded the file.
Managed File Transfer With FilesDIRECT
Thanks to managed file transfer with FilesDIRECT, you won't be kept in the dark any longer: send, store and receive large files with ease and complete control - our custom tracking lets you keep an eye on all your files (and your account) at all times. Overall usage for your account is visible every time you log in, showing:
How much you have stored
How much you've used in total transfers (uploads and downloads)
How much total usage (storage and transfer) you have remaining for the month
Additionally, our managed file transfer tracking page gives you all the information you need to professionally manage all your files. From one easy-to-access tab, see:
Who uploaded a file (name and email address)
When the file was uploaded
File size
Whether or not it has been downloaded
Name and size of file
Date downloaded
Email address and IP address of downloader
Total number of bytes / MB / GB downloaded (if file was downloaded more than once)
And just like all of our other features, all our users get full access to our tracking utility. That's right: no matter what kind of account you have, you can see what your files are doing - even with the 30 day free trial!
If you're looking for professional managed file transfer, look no further: sign up today and experience the FilesDIRECT difference for yourself!