How to Remove Your Information from People Search Sites
---

People search engines can be useful tools for getting a hold of people you've previously lost touch with, but are sadly prone to abuse - not only can they be a favourite tool of stalkers, unscrupulous businesses or people who may seek to damage your reputation, but the owners of the sites themselves often don't seem to be terribly interested in making sure the information they publish is accurate. If you've ever come across personal data online that you'd rather wasn't there (or would rather was correct) then a new service called Safe Shepherd.
There a plenty of sites out there that pull from social media and assorted (public) databases to gather information about you - and whether the information is incorrect, out-of-date, or more correct than you'd like, Safe Shepherd will actually do all the work of getting your information removed from these sites - the service will make phone calls, send letters, and follow up and make sure the information is taken off of the site. Unlike their competitors they don't just use SEO tricks to get your information pushed farther down a search results page: they actually contact the site owners and make sure the information is removed.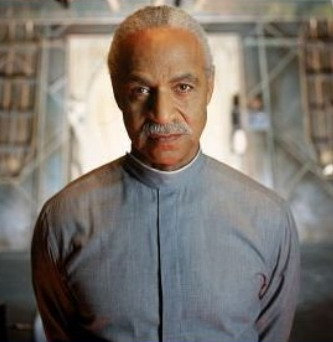 The company offers a free version of their service, which includes the initial search for your information, alerts you to the results of the search and the removal of the most basic records at no charge  definitely a great introduction to their service. If you want to get more done (like remove more difficult records, or to activate continuous privacy monitoring) you can sign up for their premium plan.
Considering how little individual privacy is valued these days, this is an especially valuable service - doubly so since they do the most tedious and time-consuming work for you.
Forbes, Mashable and Business Insider can't all be wrong. If you're interested in controlling your online image (and you should be) Safe Shepherd is worth a look!
Tags: security, technology